AZURA PANORAMIC LOUNGE
Azura Panoramic Lounge comprises of a Lower Deck, Pool Deck, Upper Deck and VIP Deck.
The most spacious of the four, the Lower Deck, spans more than 400 square metres and comfortably seats 60. Guests are invited to relax in daybeds, oversized lounges or bistro-style tables and chairs.
Pool lovers are invited to recline pool-side and sip cool beverages in private cabanas or lounge in semi-submerged daybeds. The Pool Deck features a 20-metre infinity pool as well as a shaded bar area complete with private dining pods.
The Upper Deck is a favourite amongst residents and travellers alike for its enchanting setting and unparalleled views. With sensational views from all seats, the Upper Deck features a mix of intimate dining spaces sprinkled with more relaxed spacious lounge settings.
Music is a vital ingredient and the fresh, exquisite lounge music crafted by a range of international DJs never fails to complement and enhance the environment.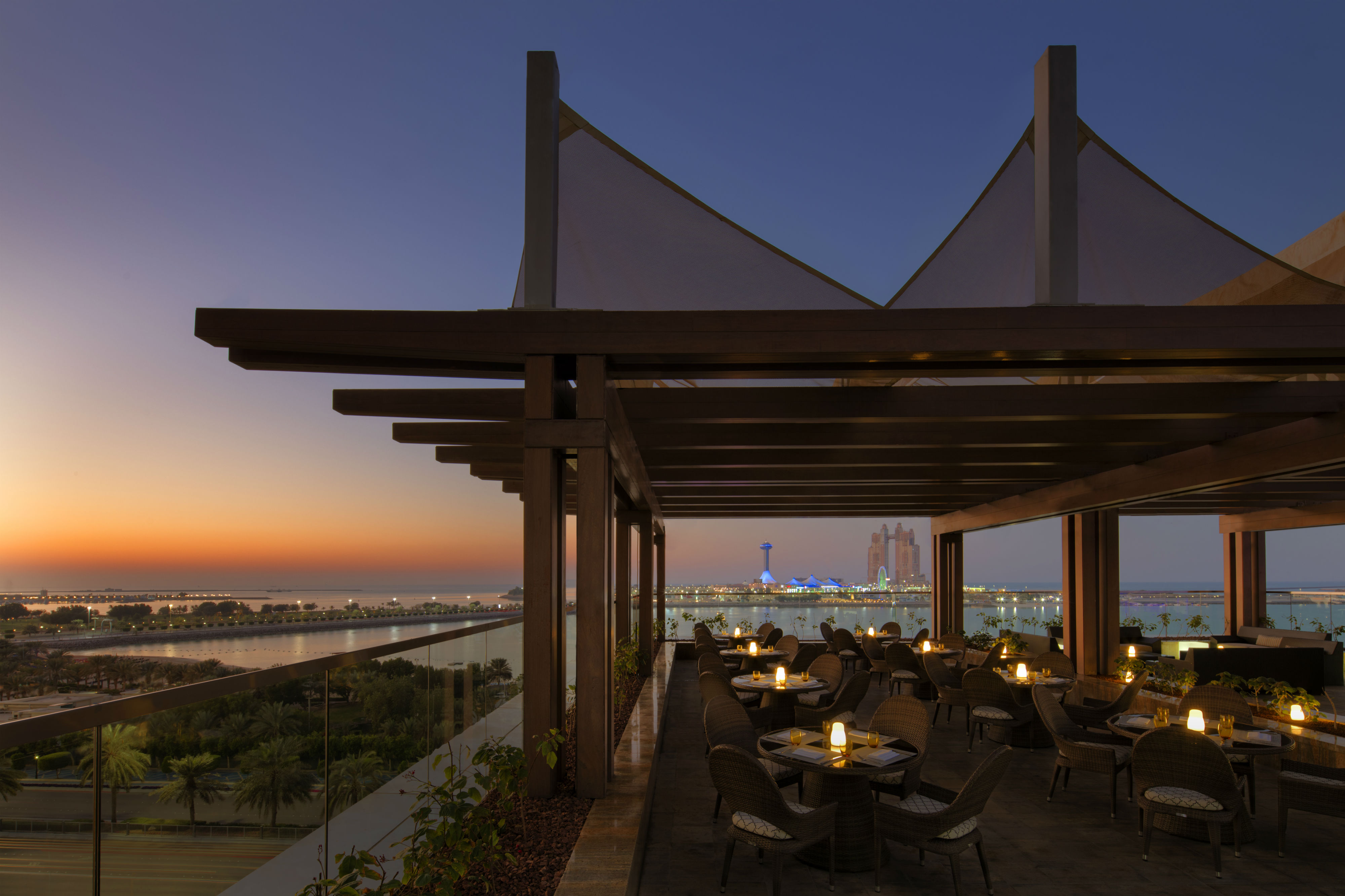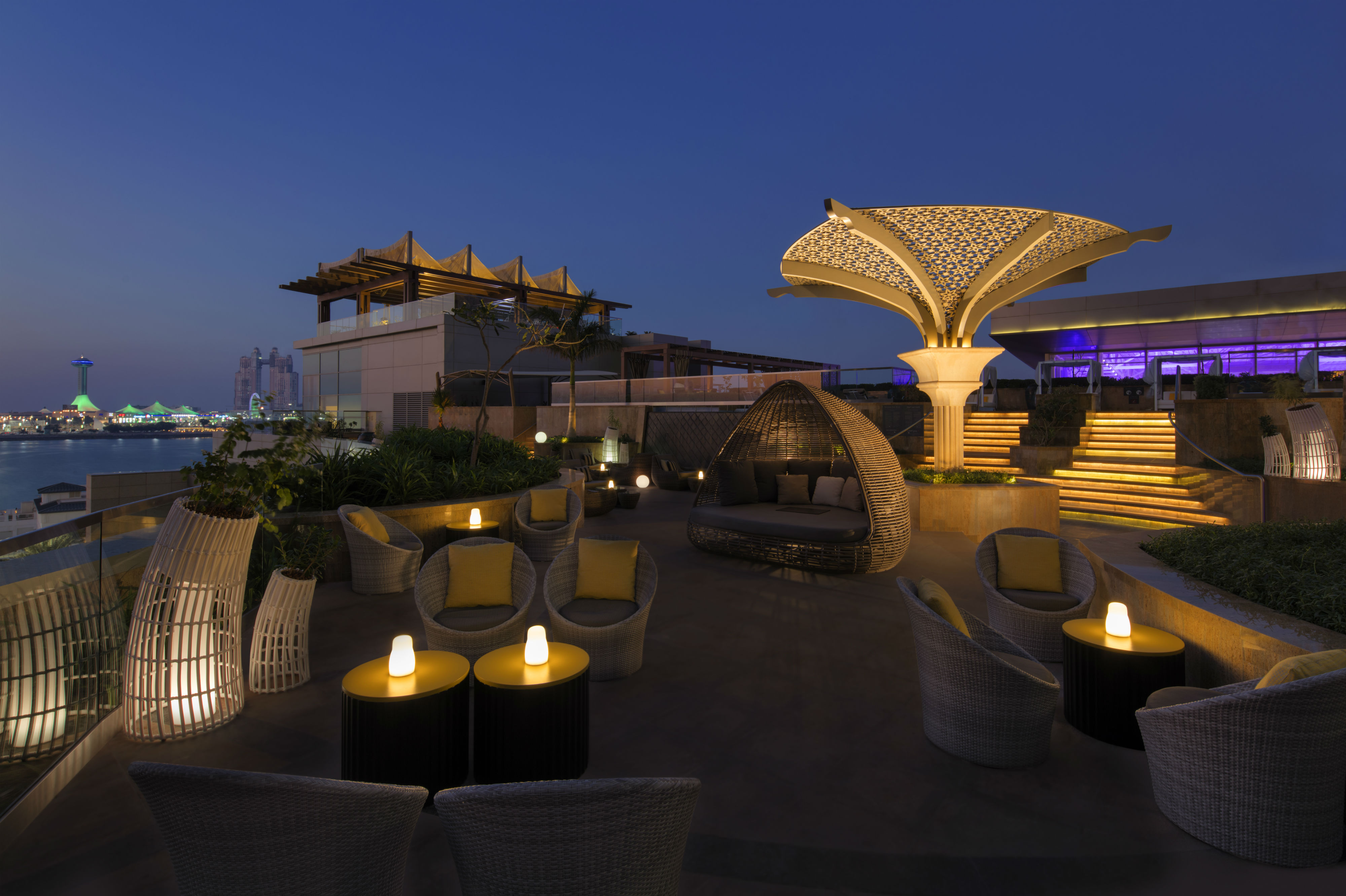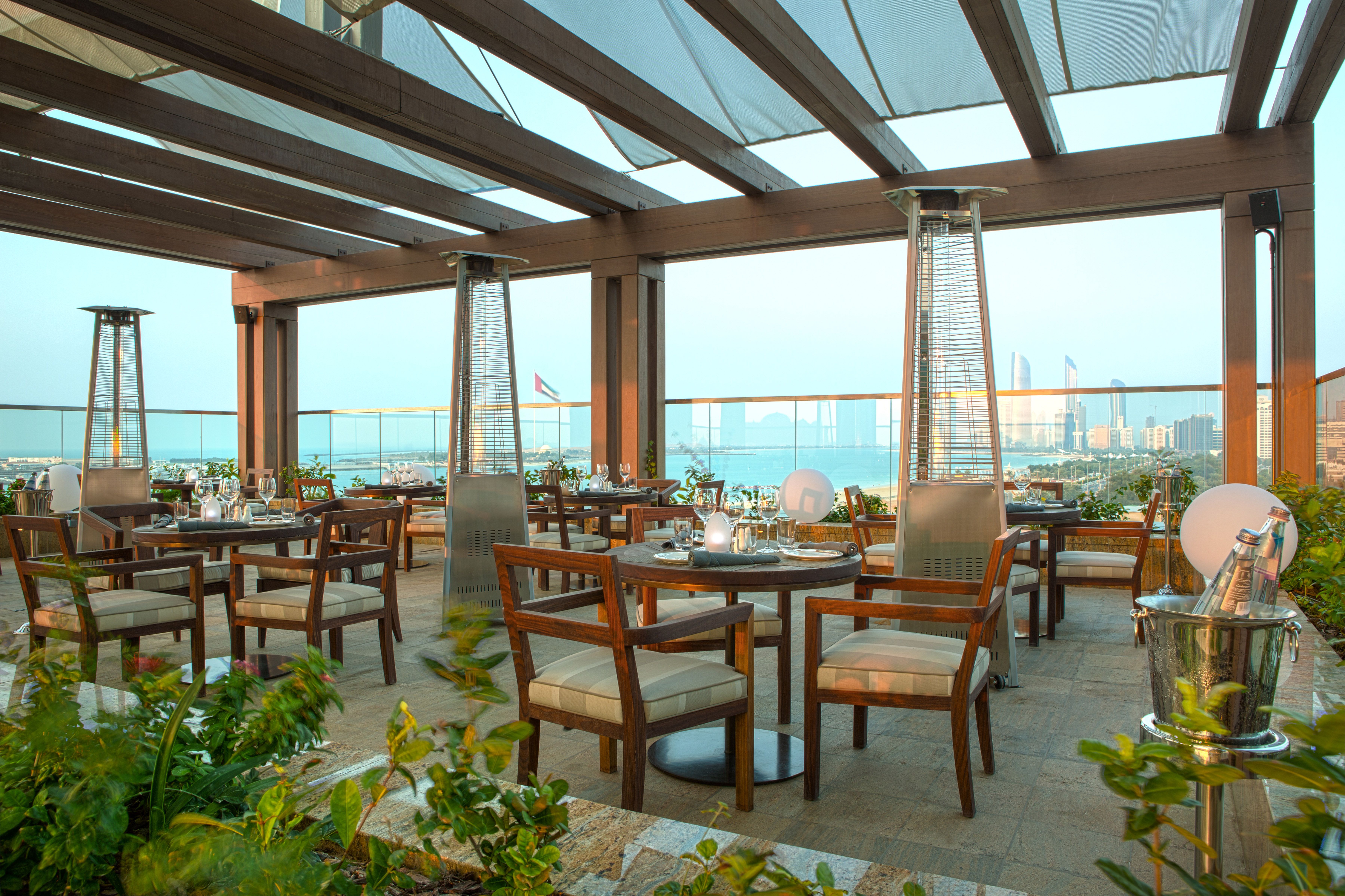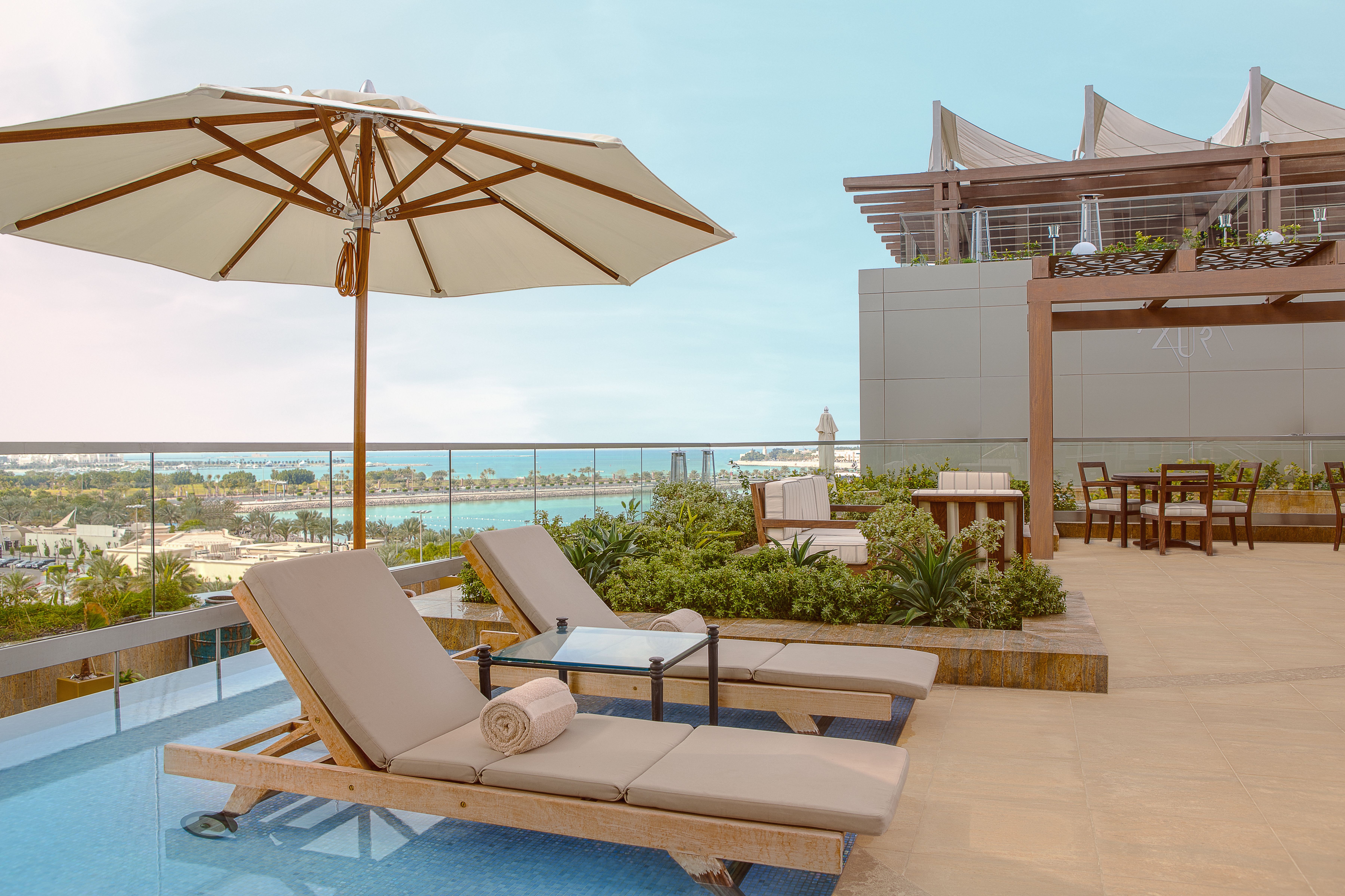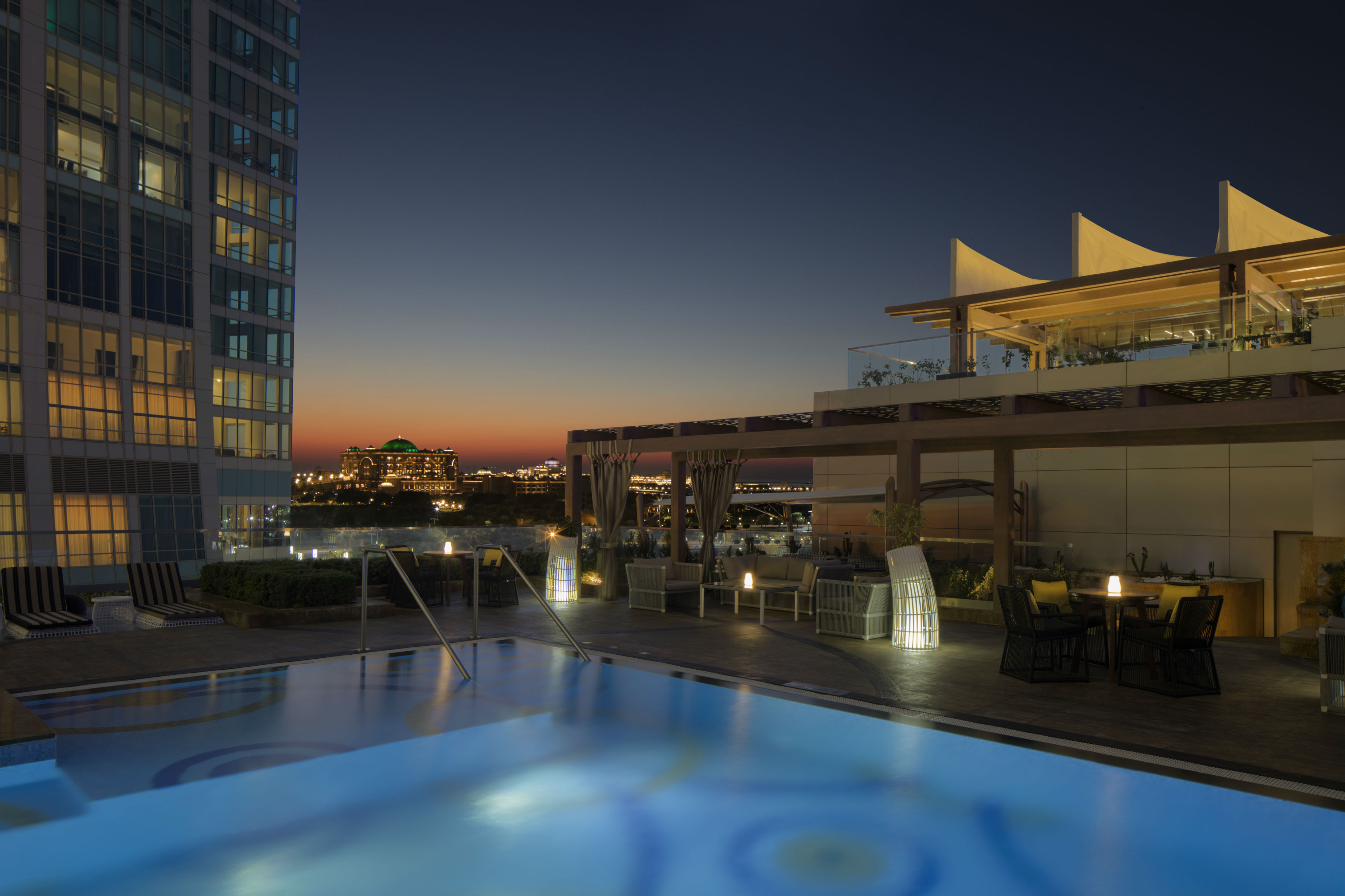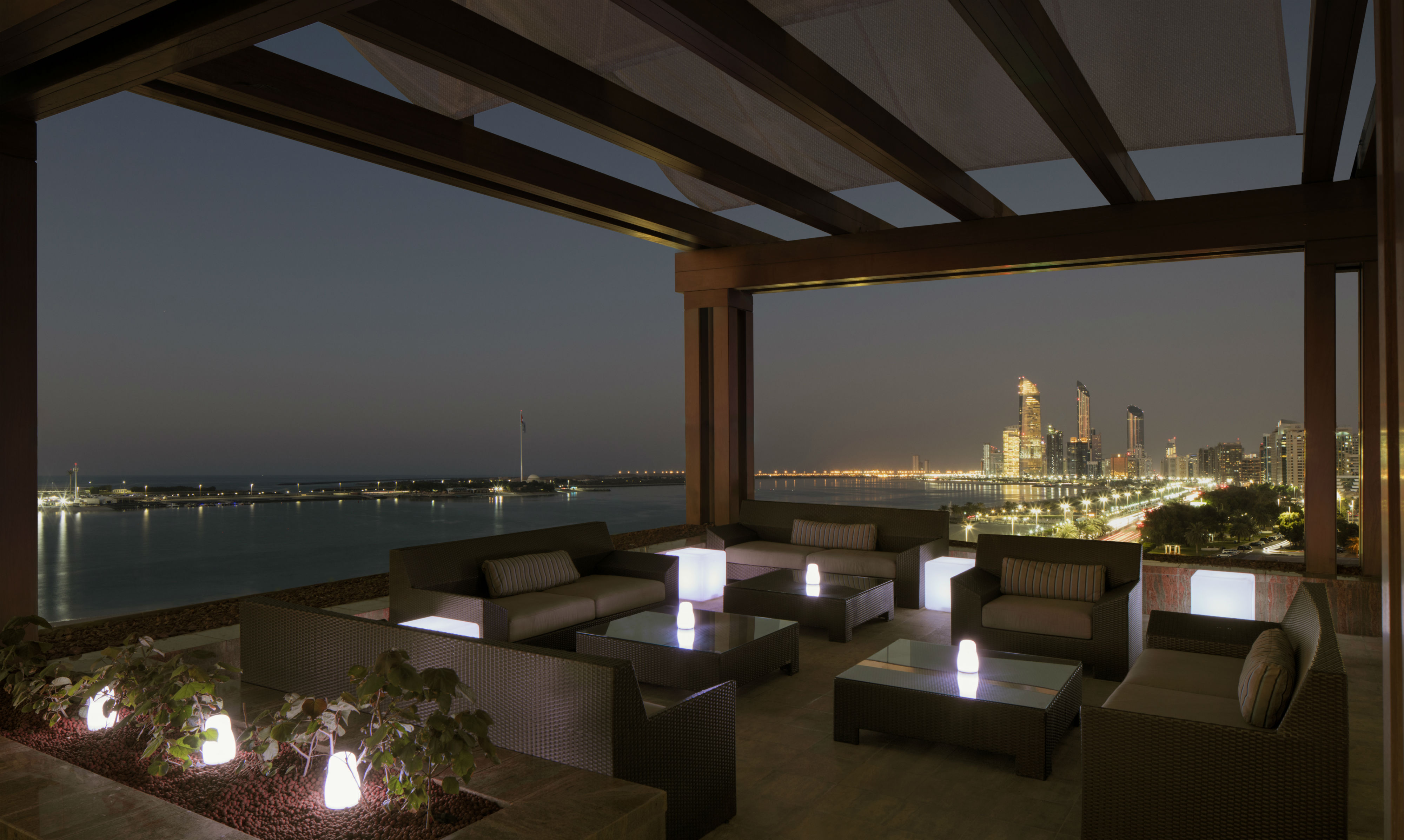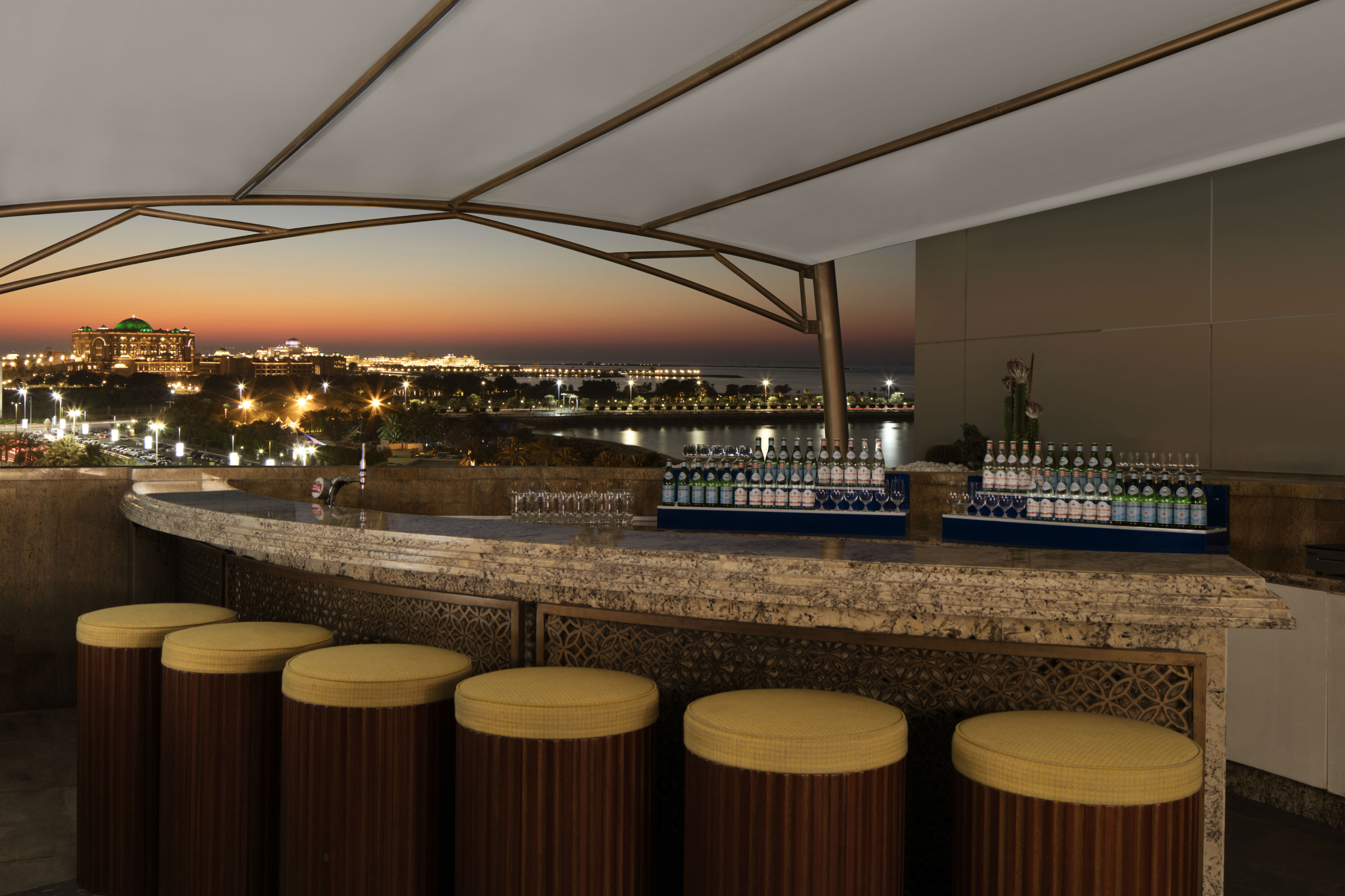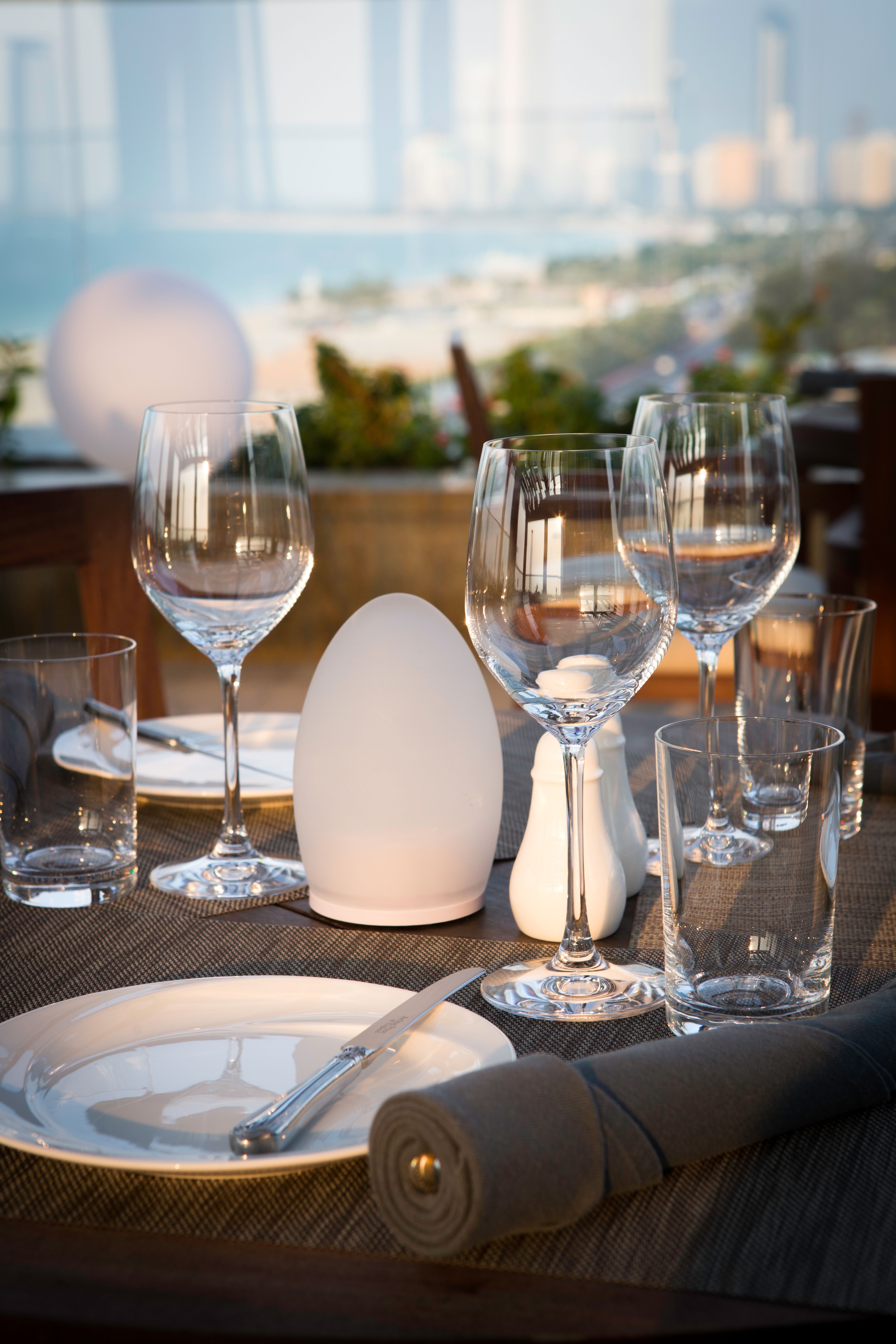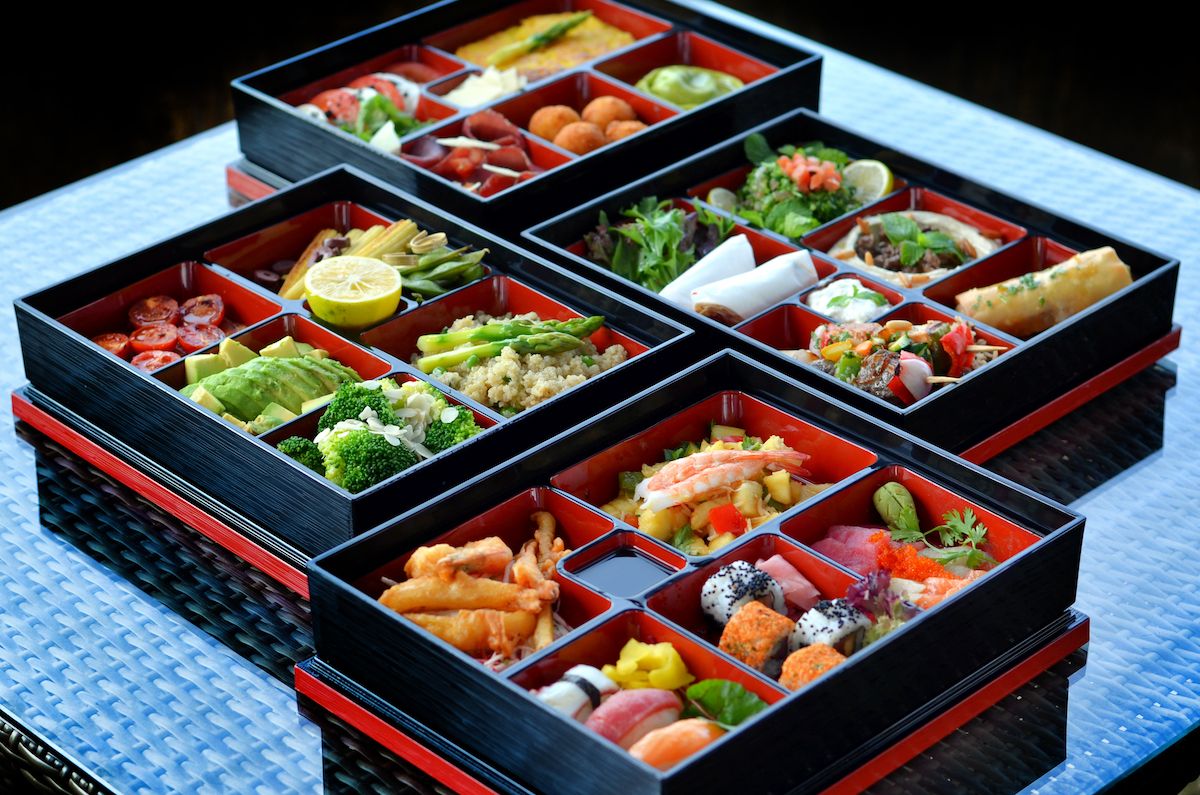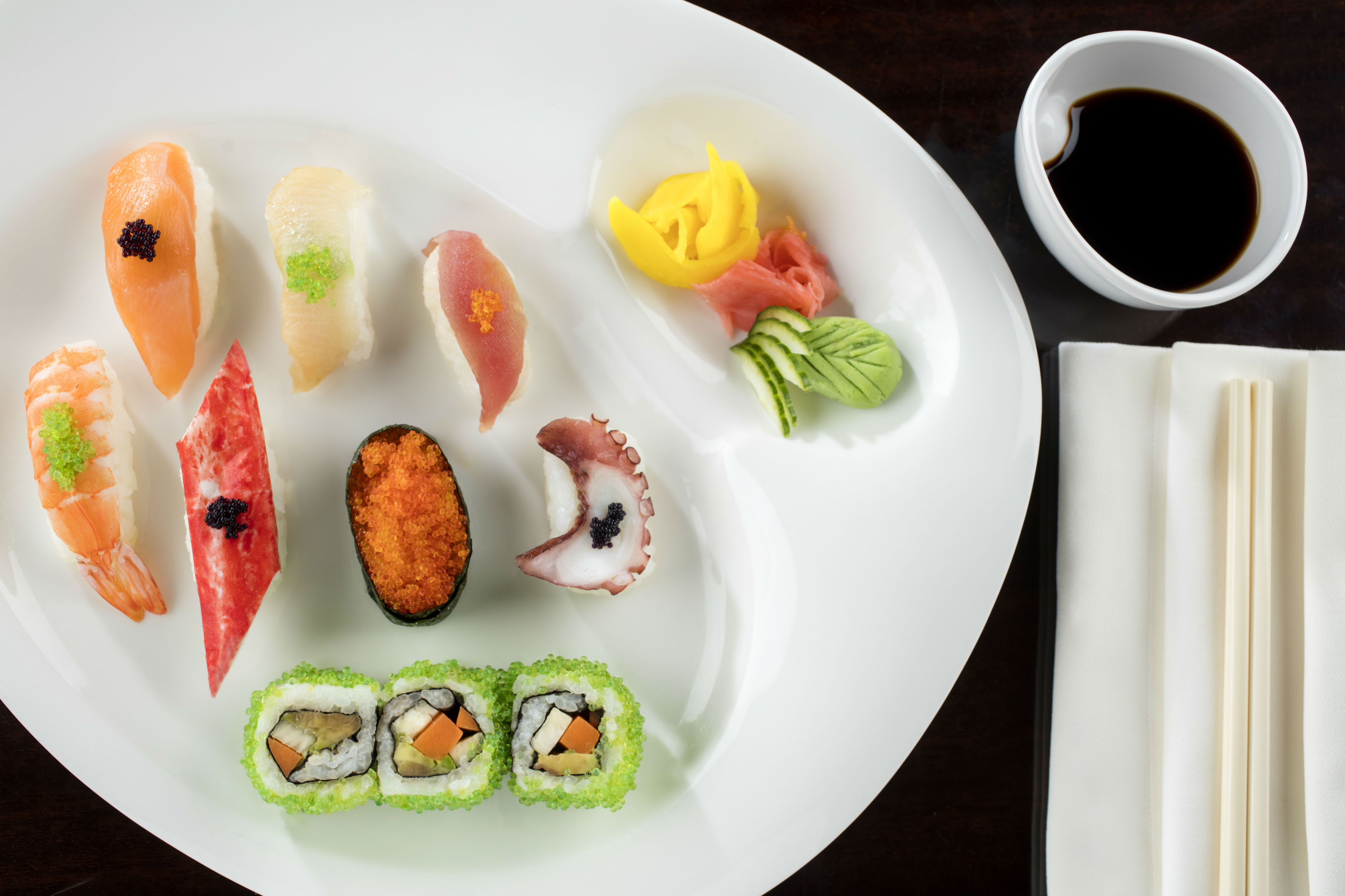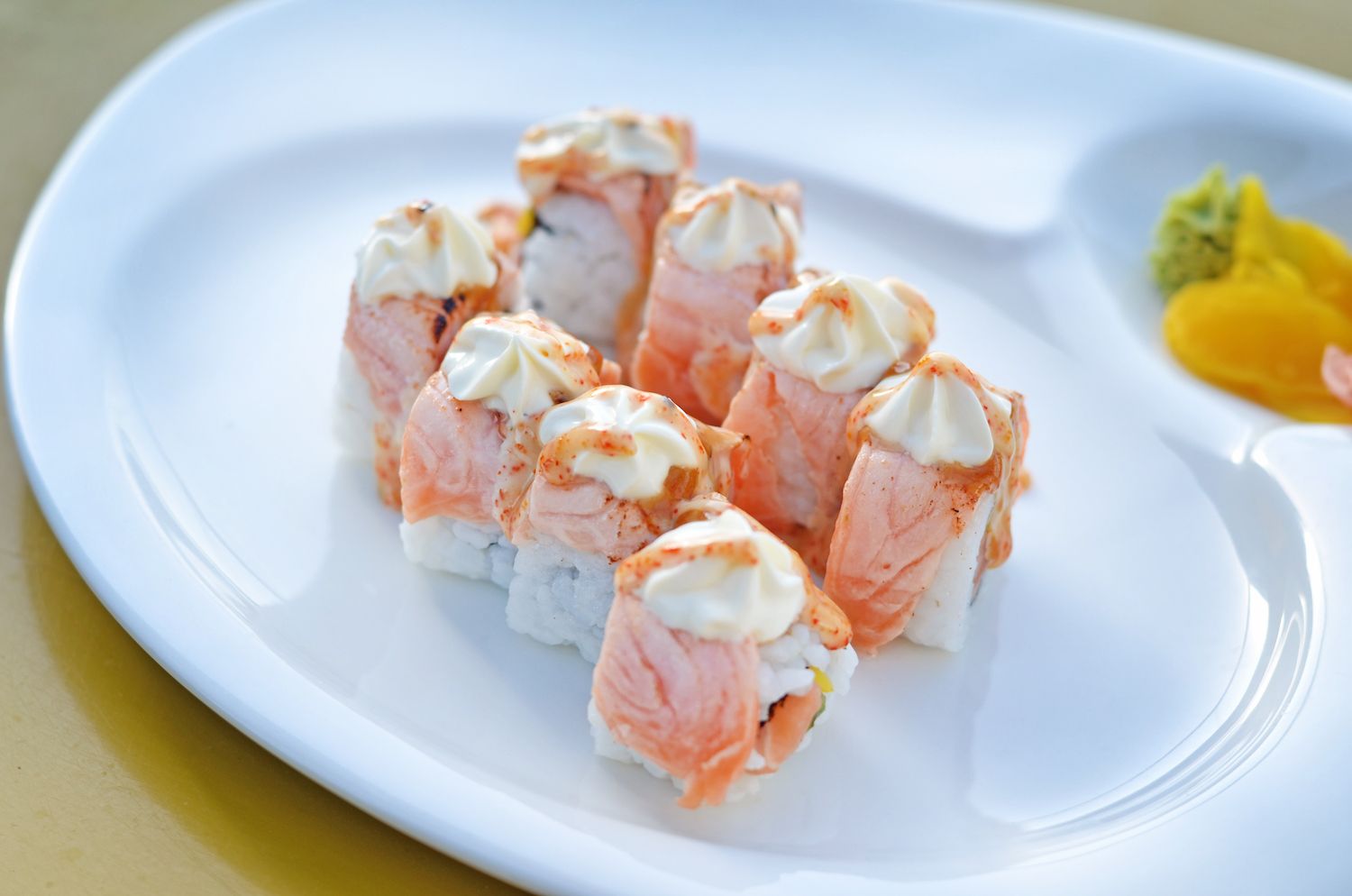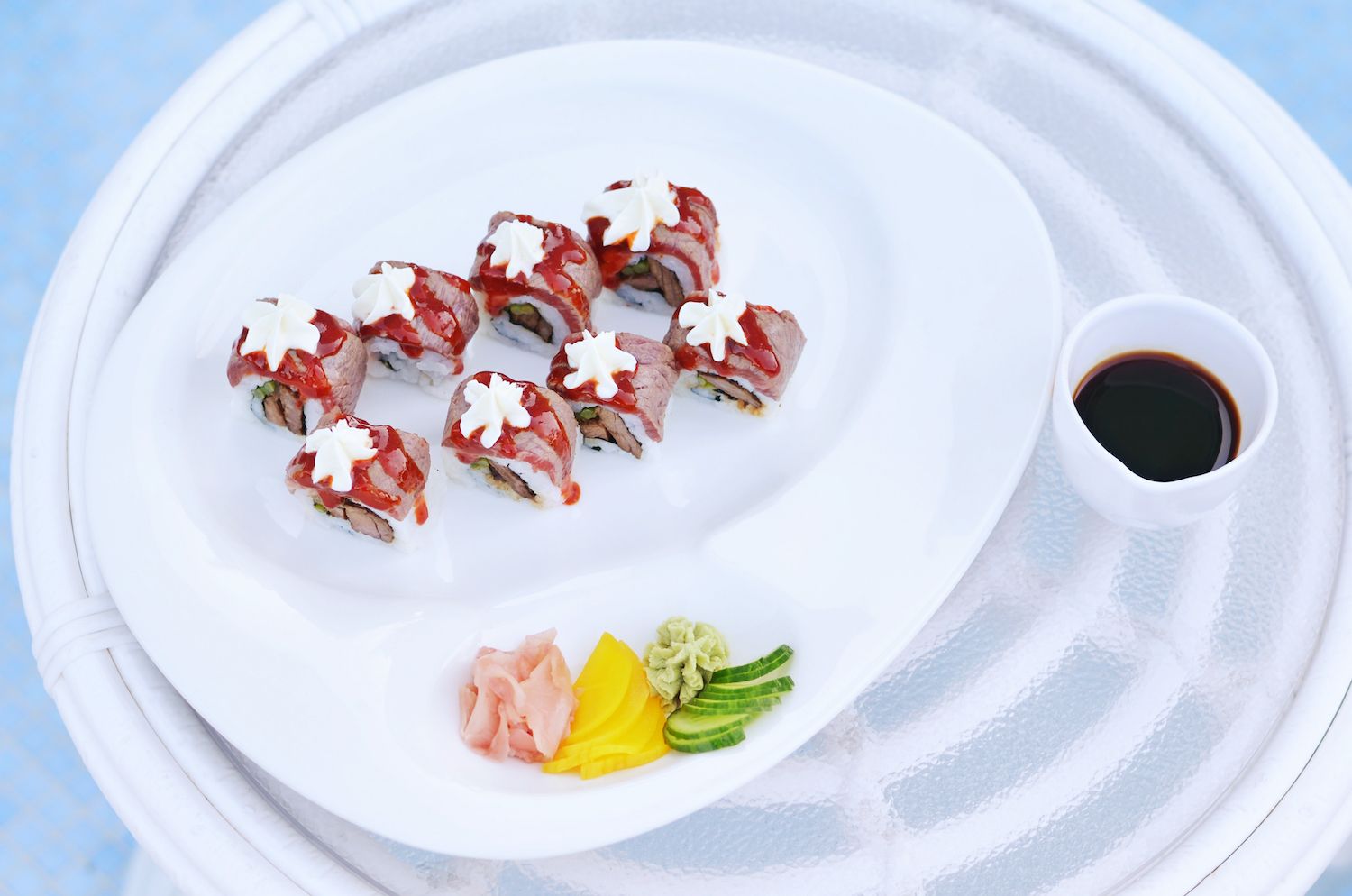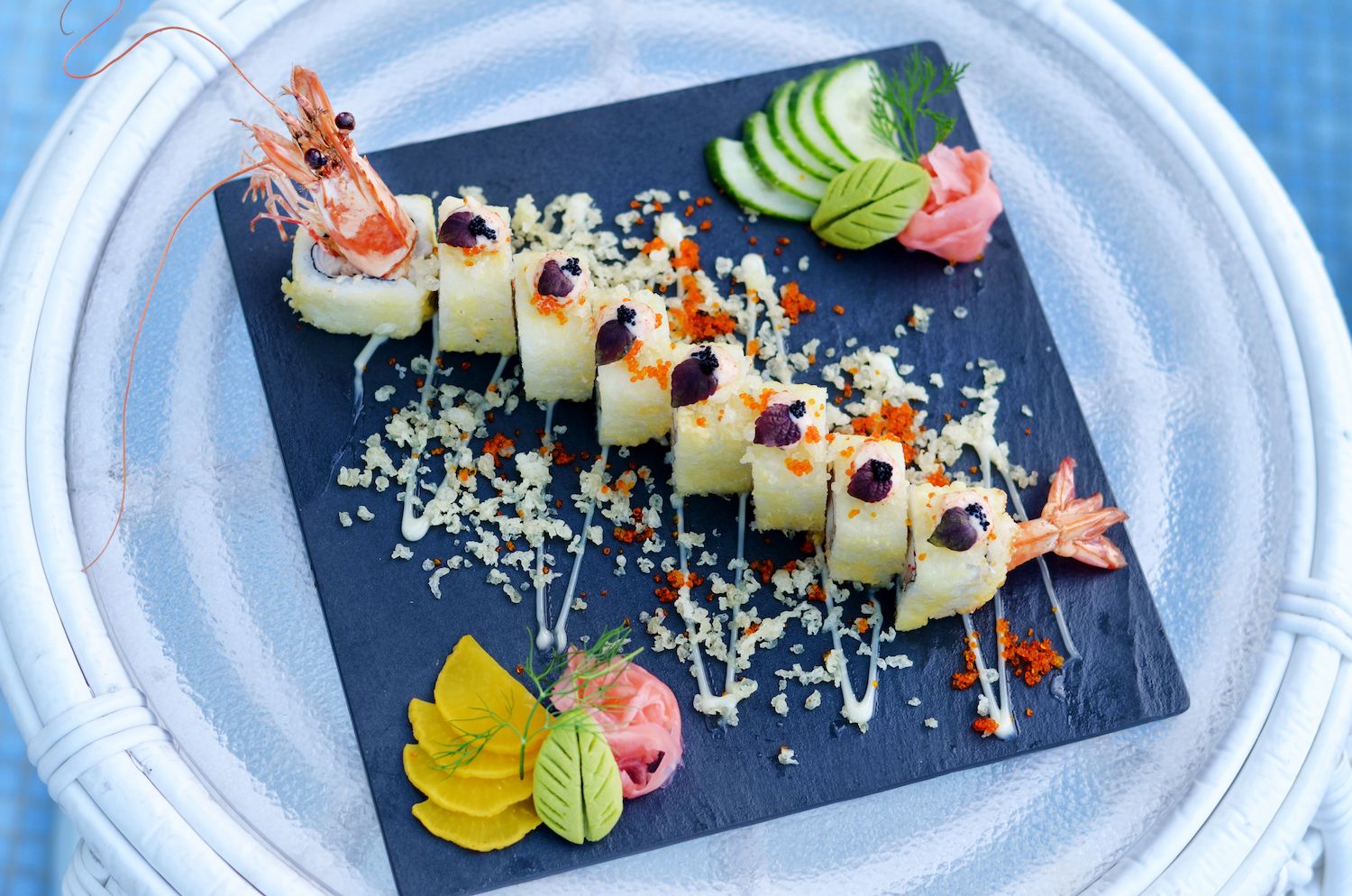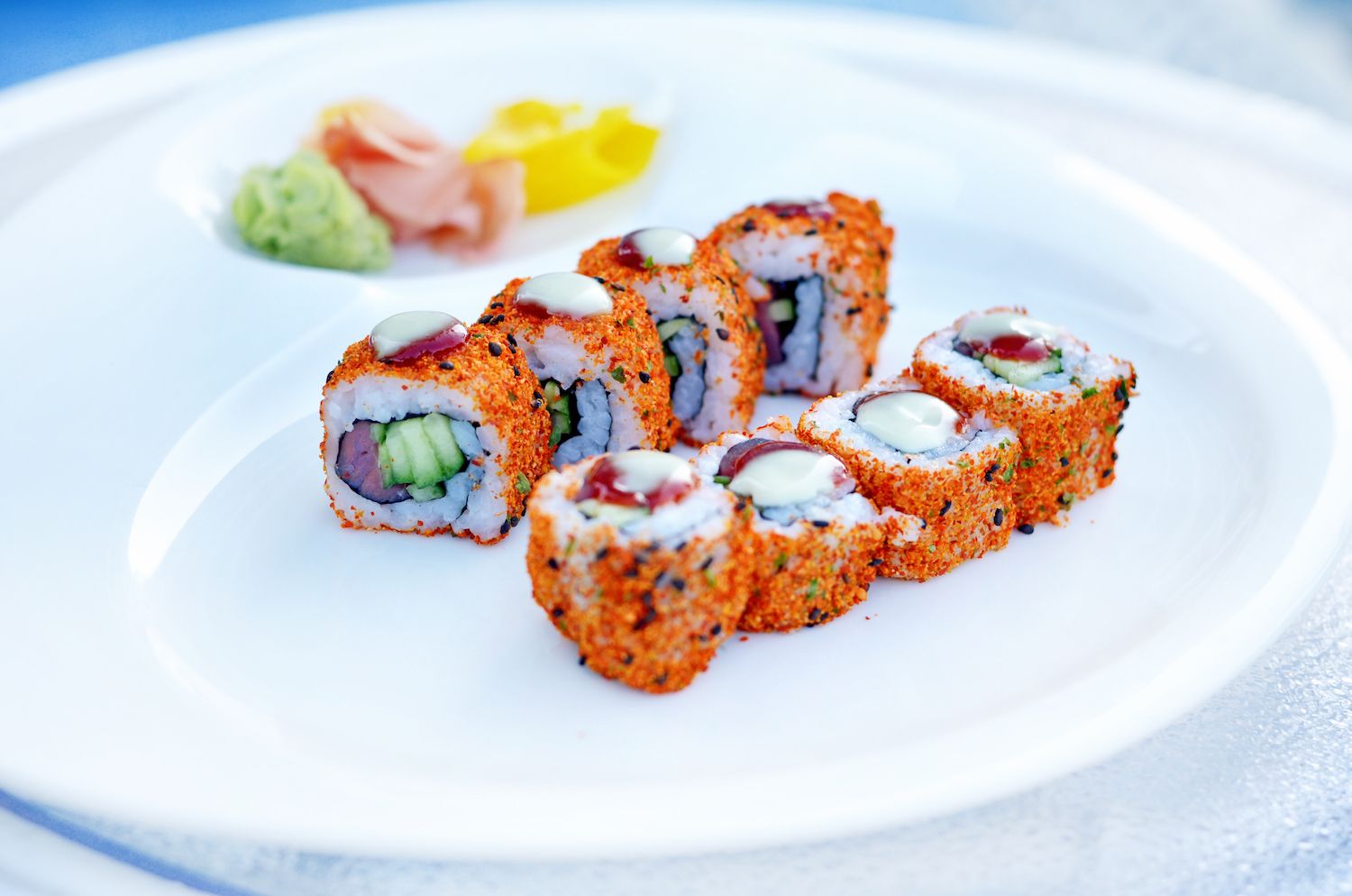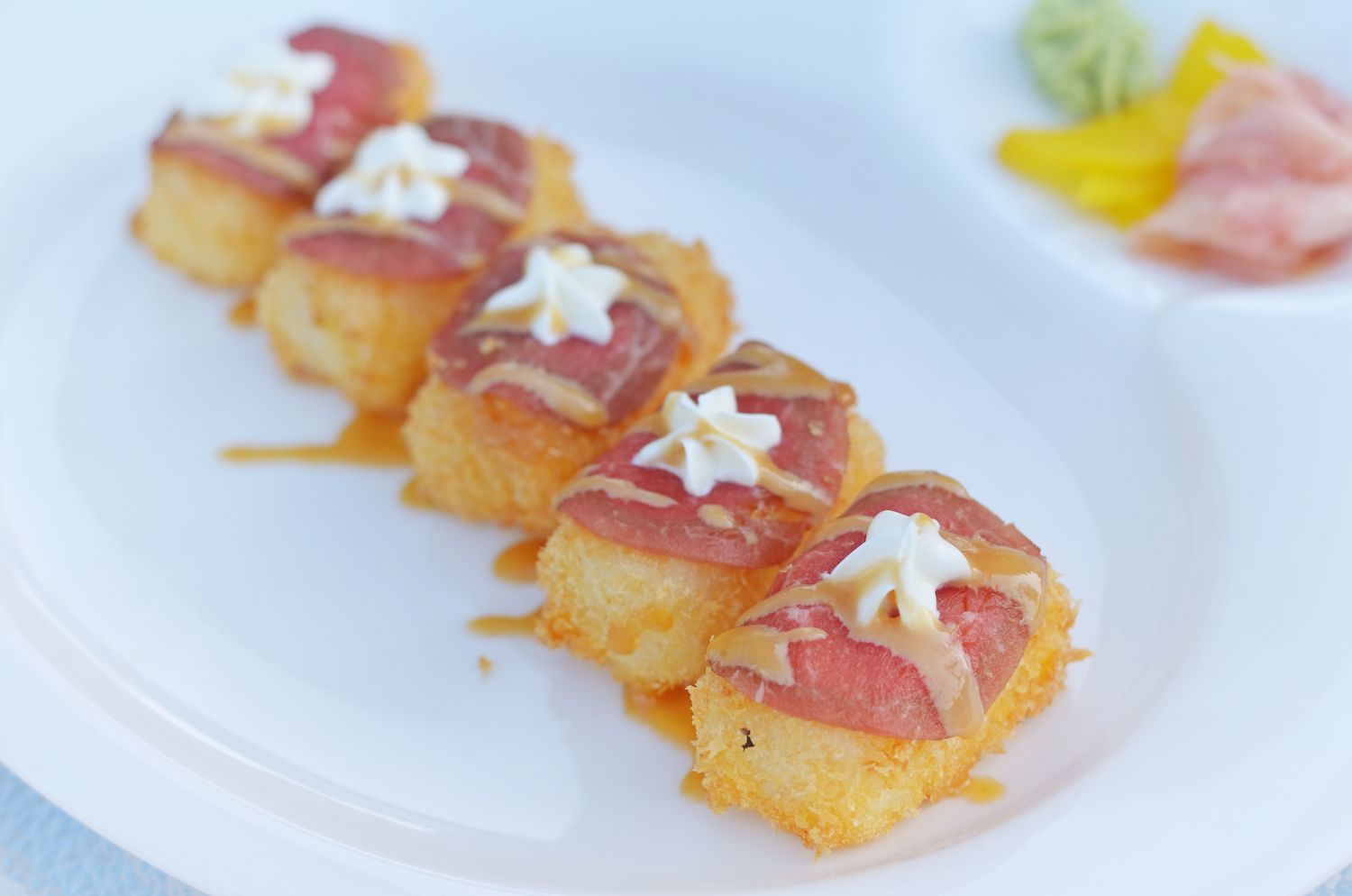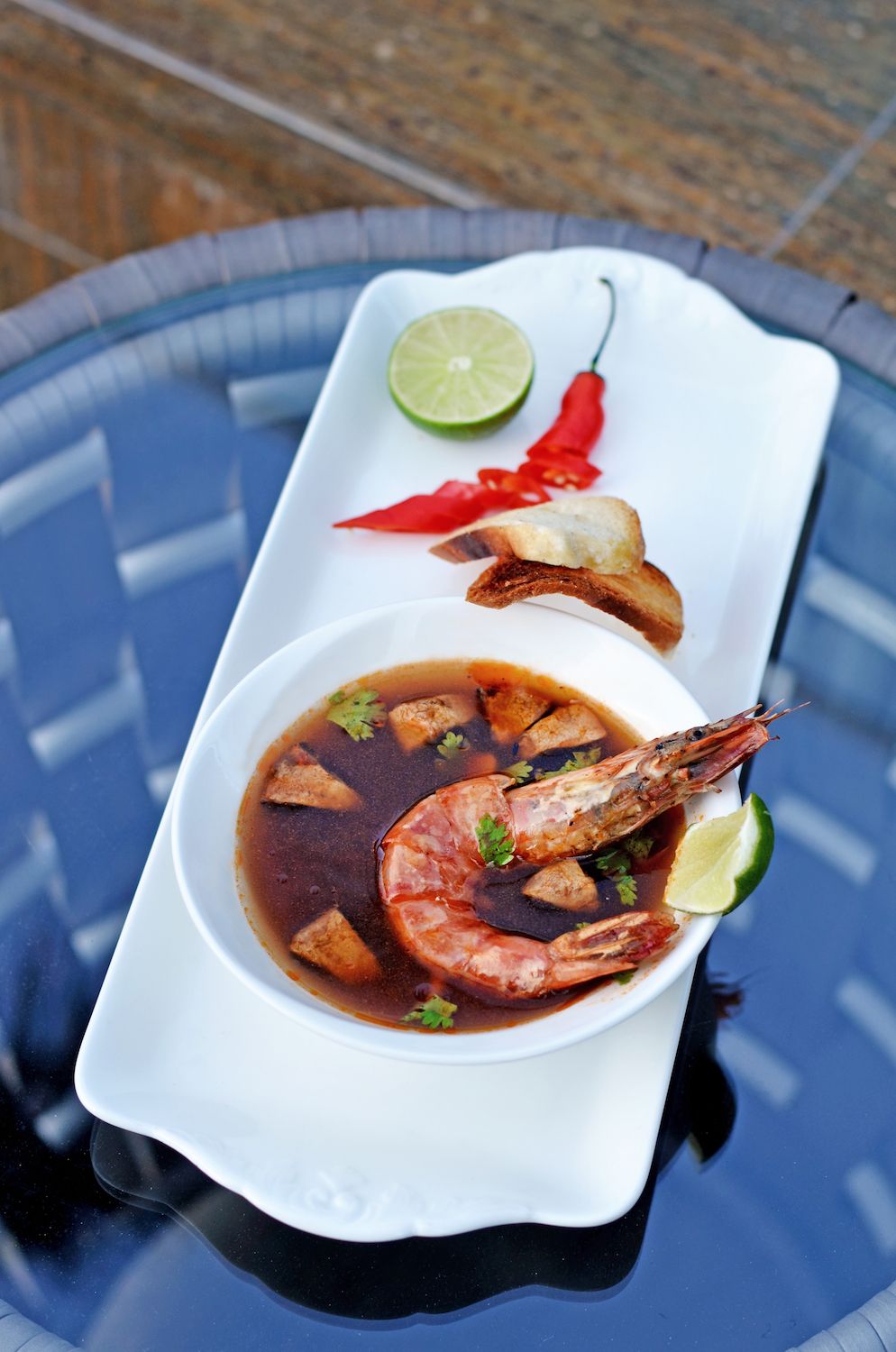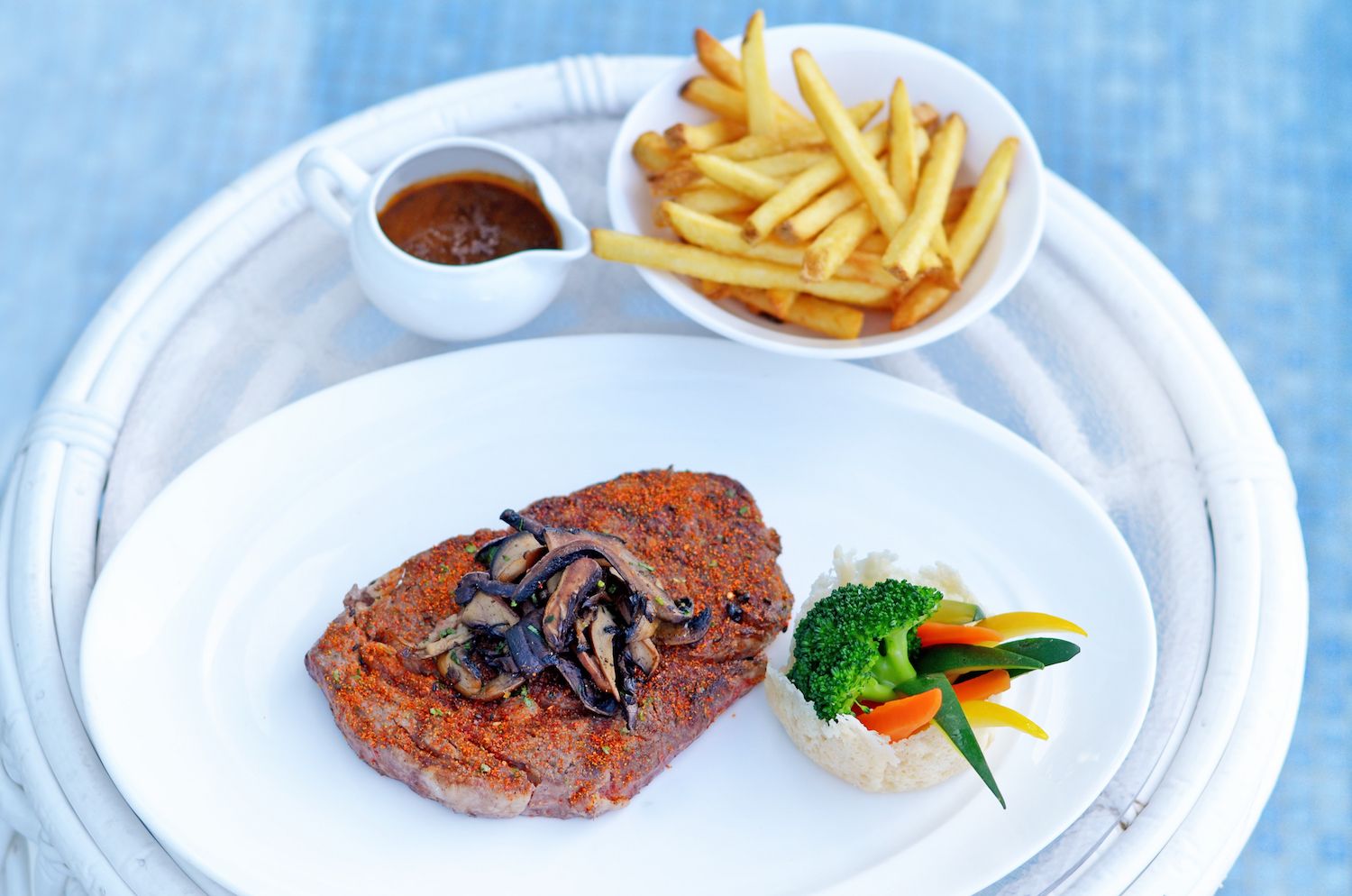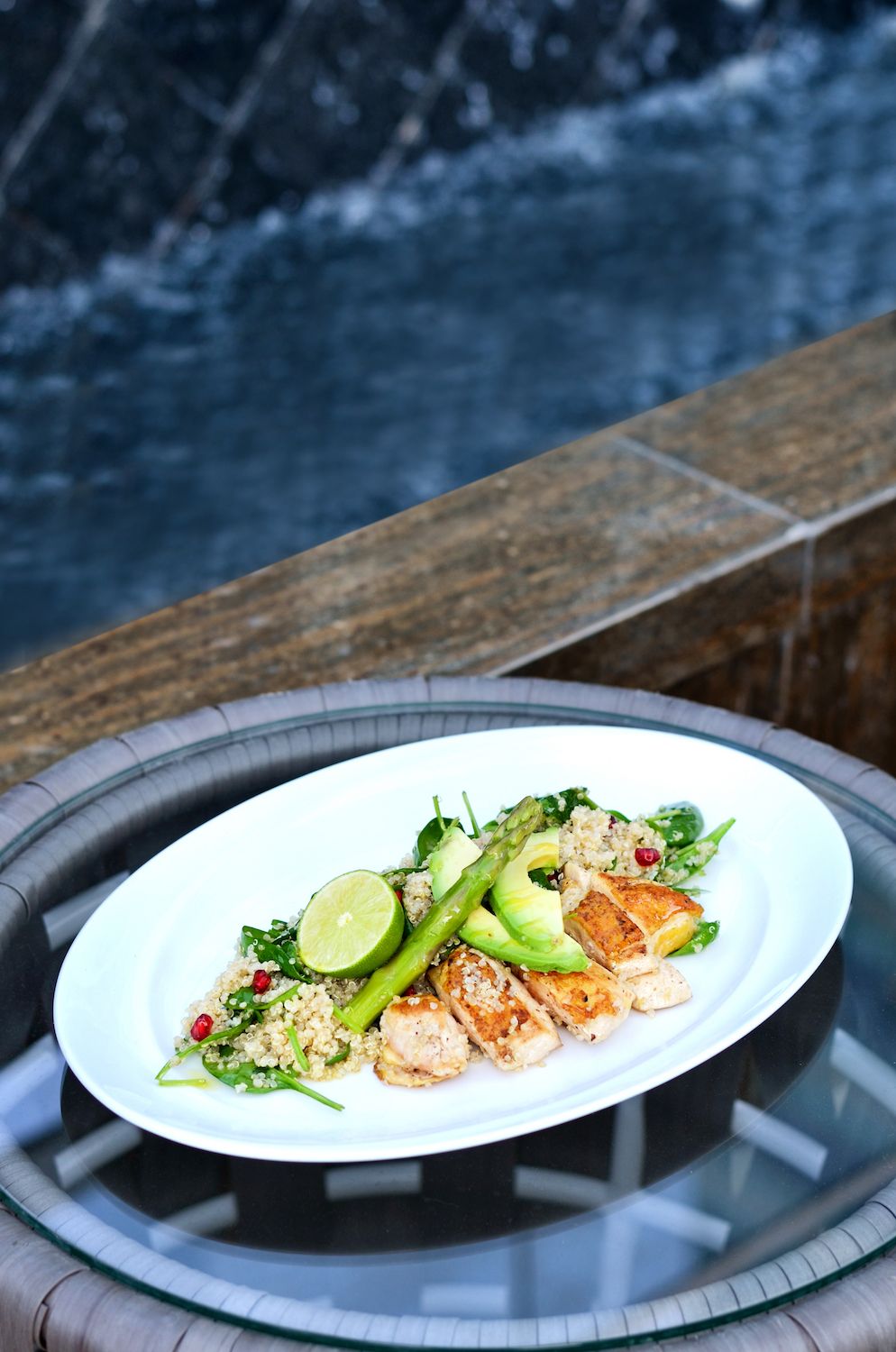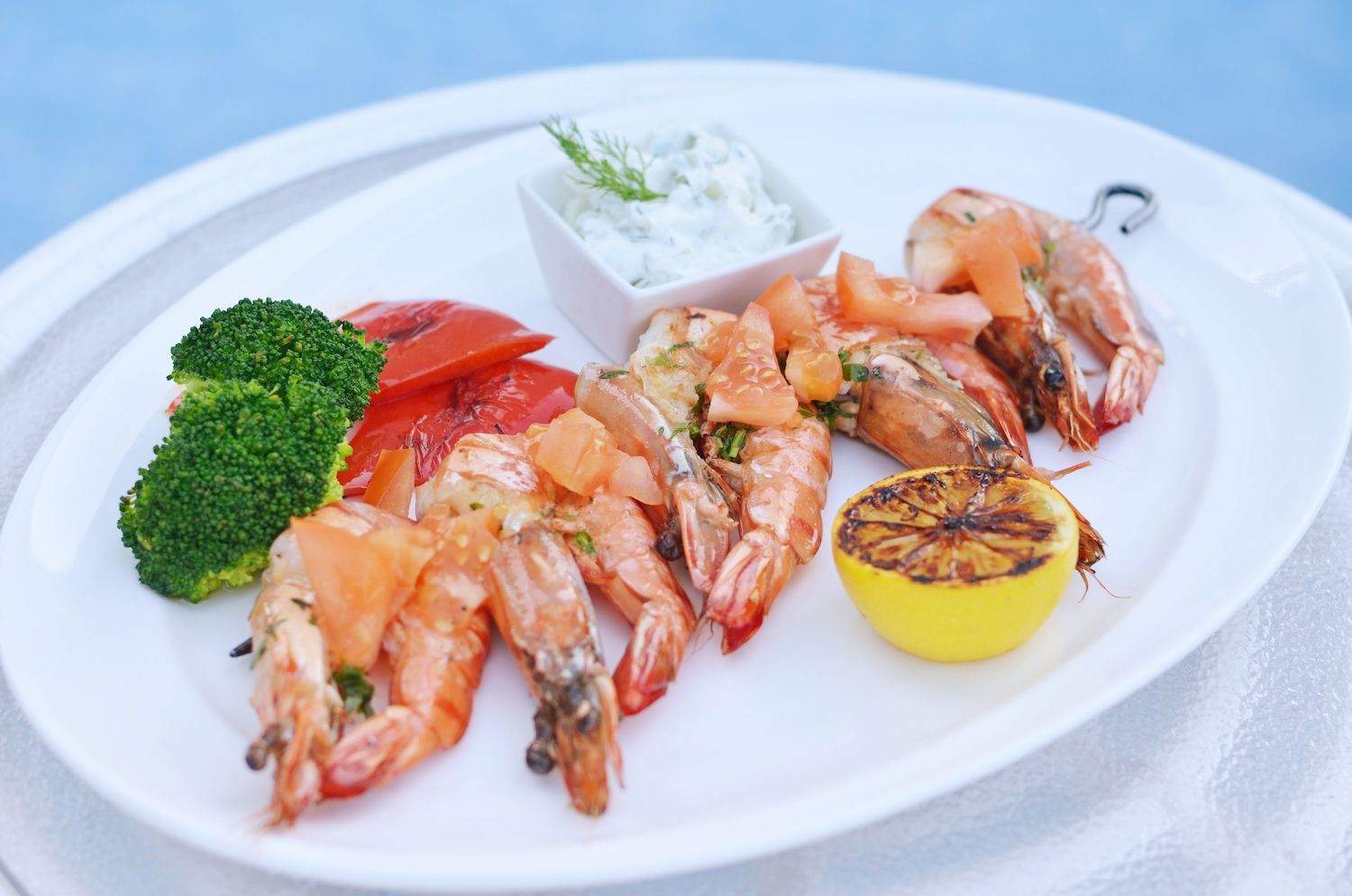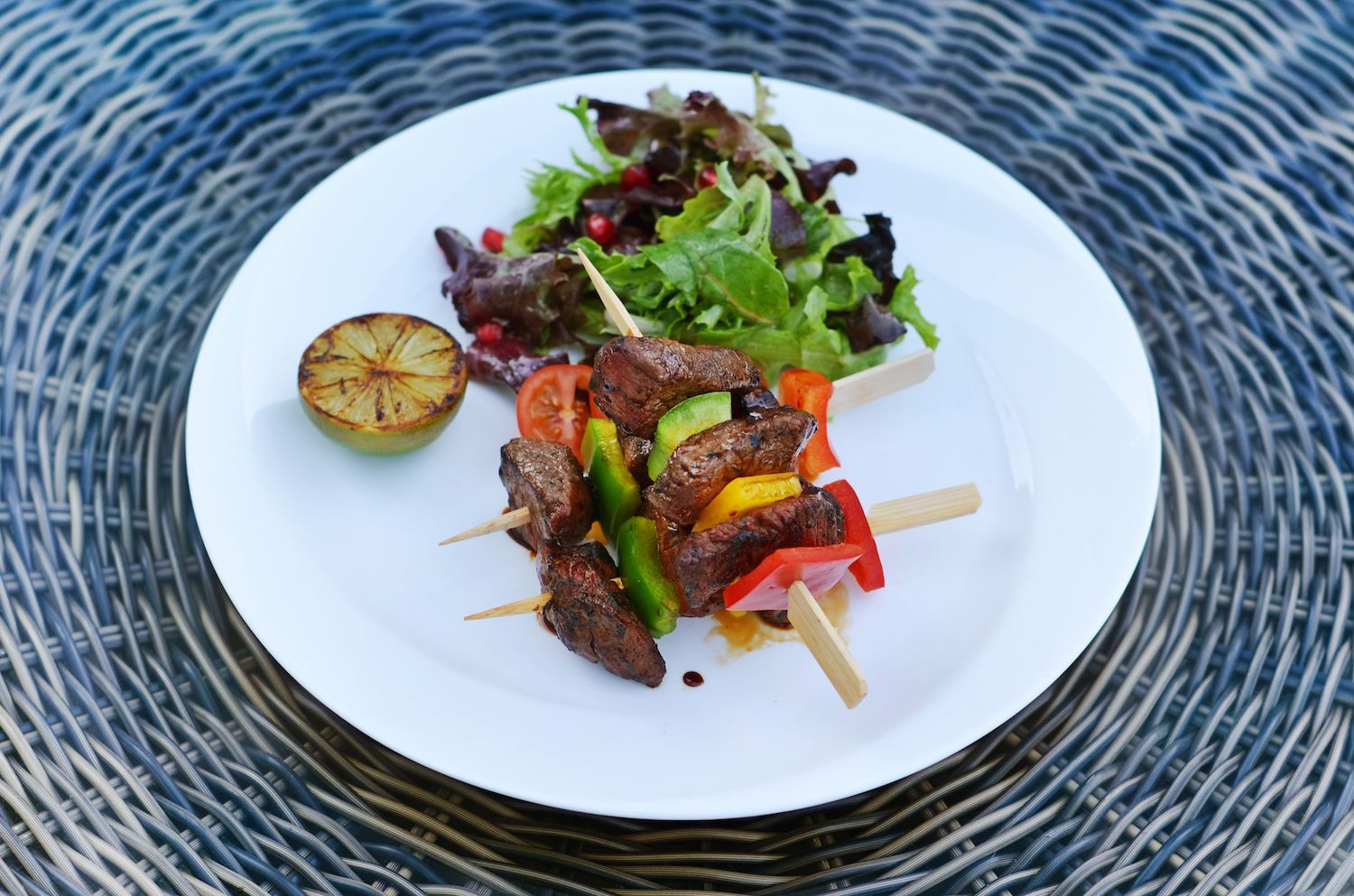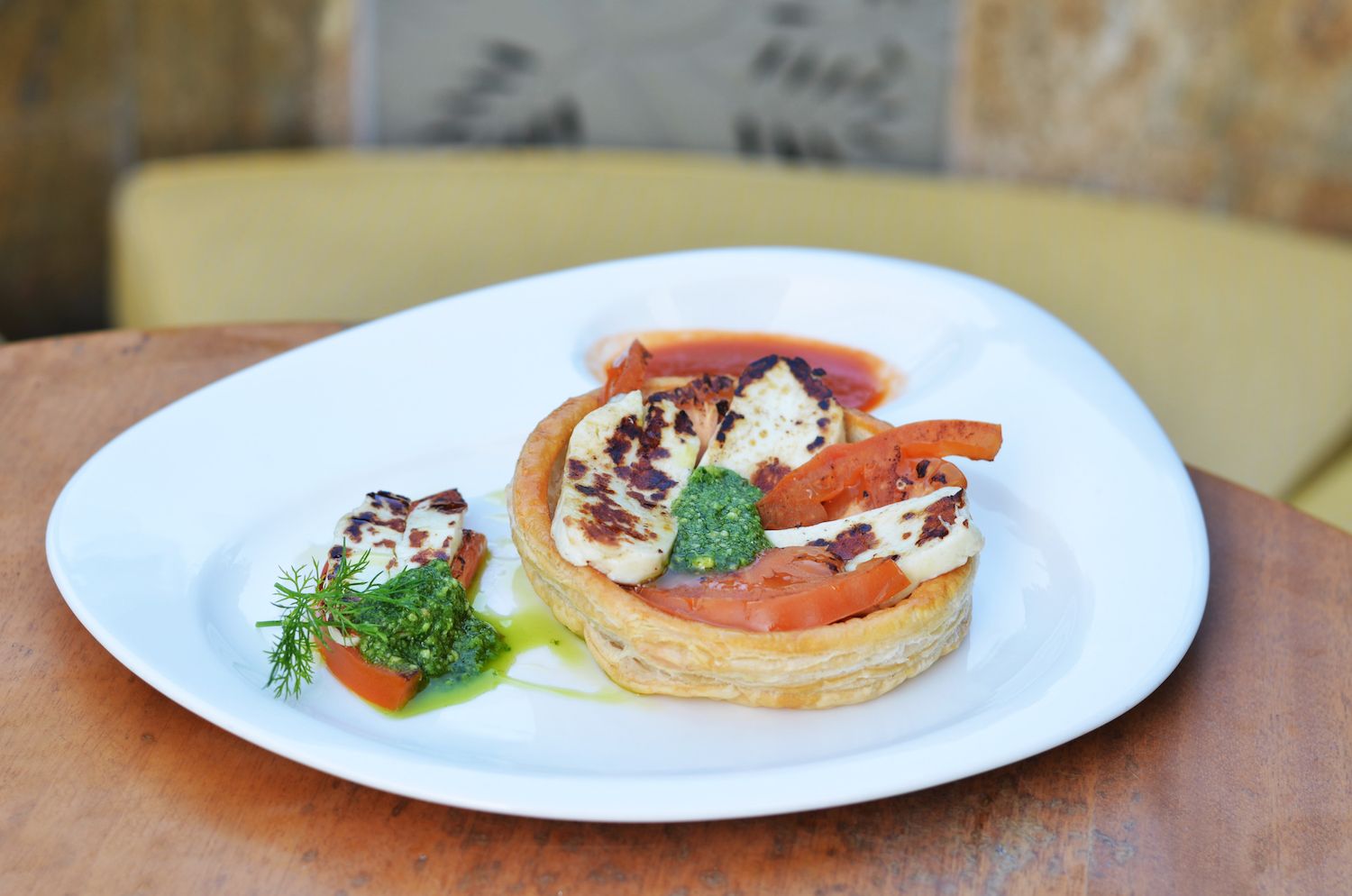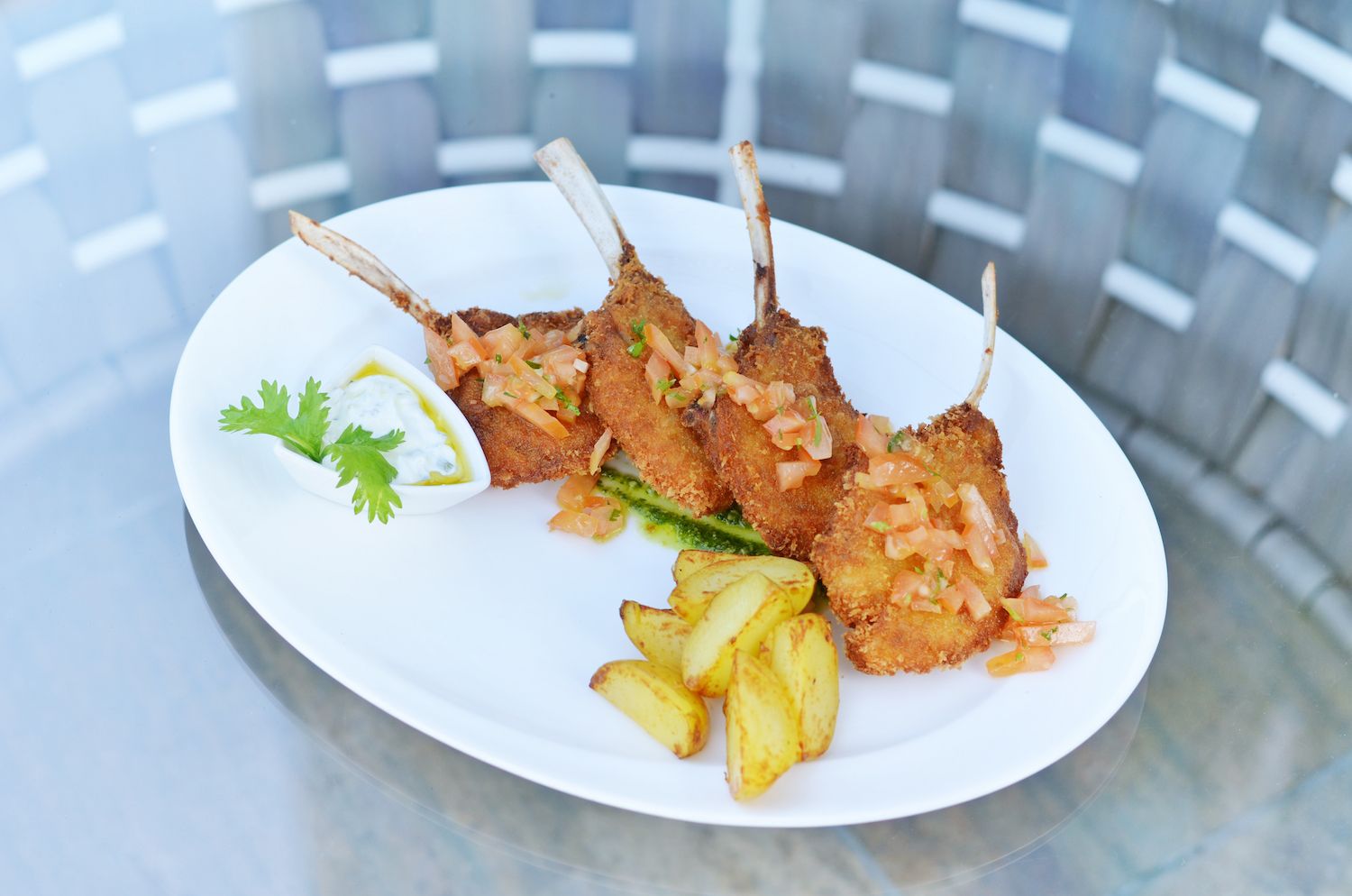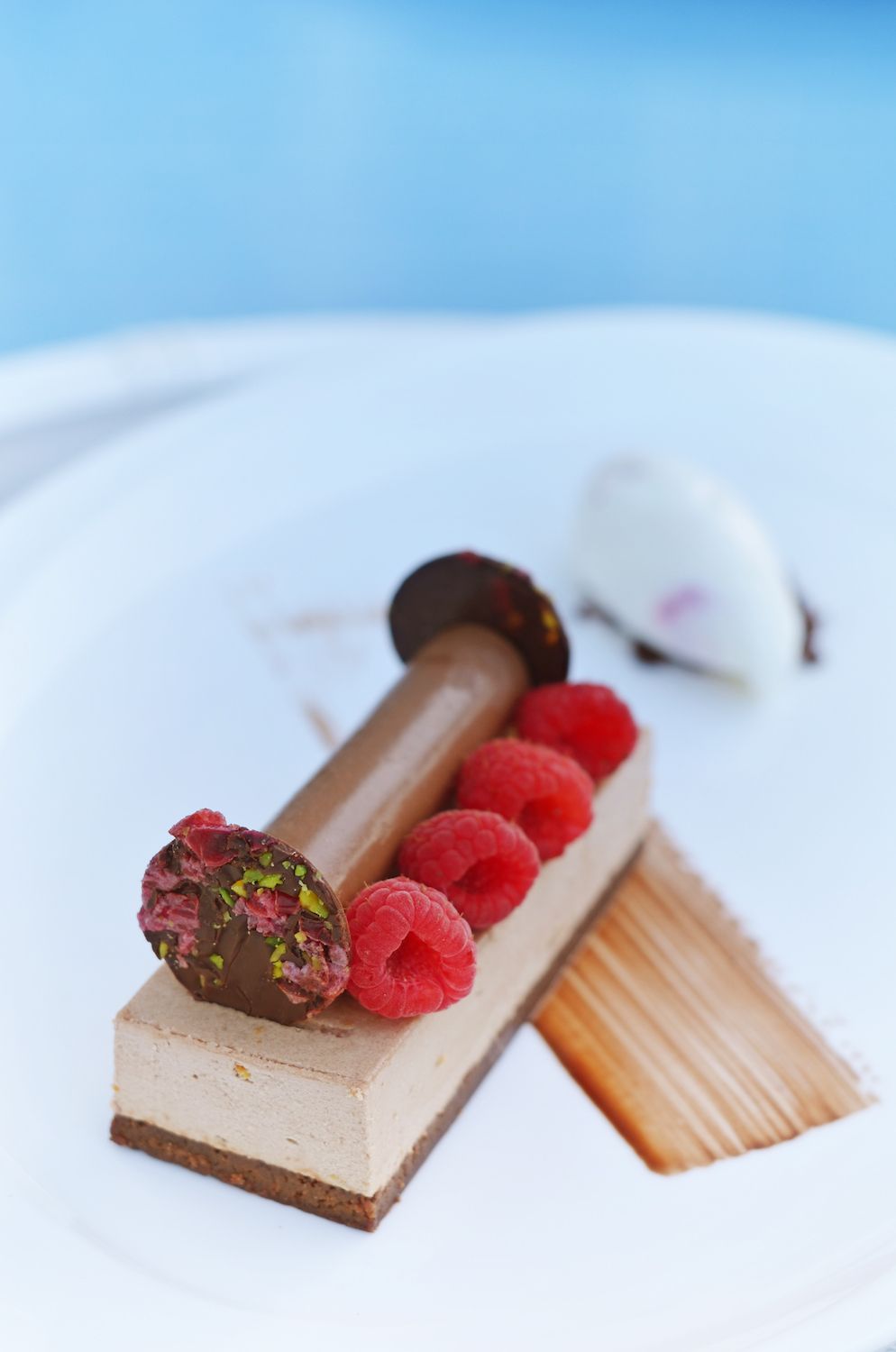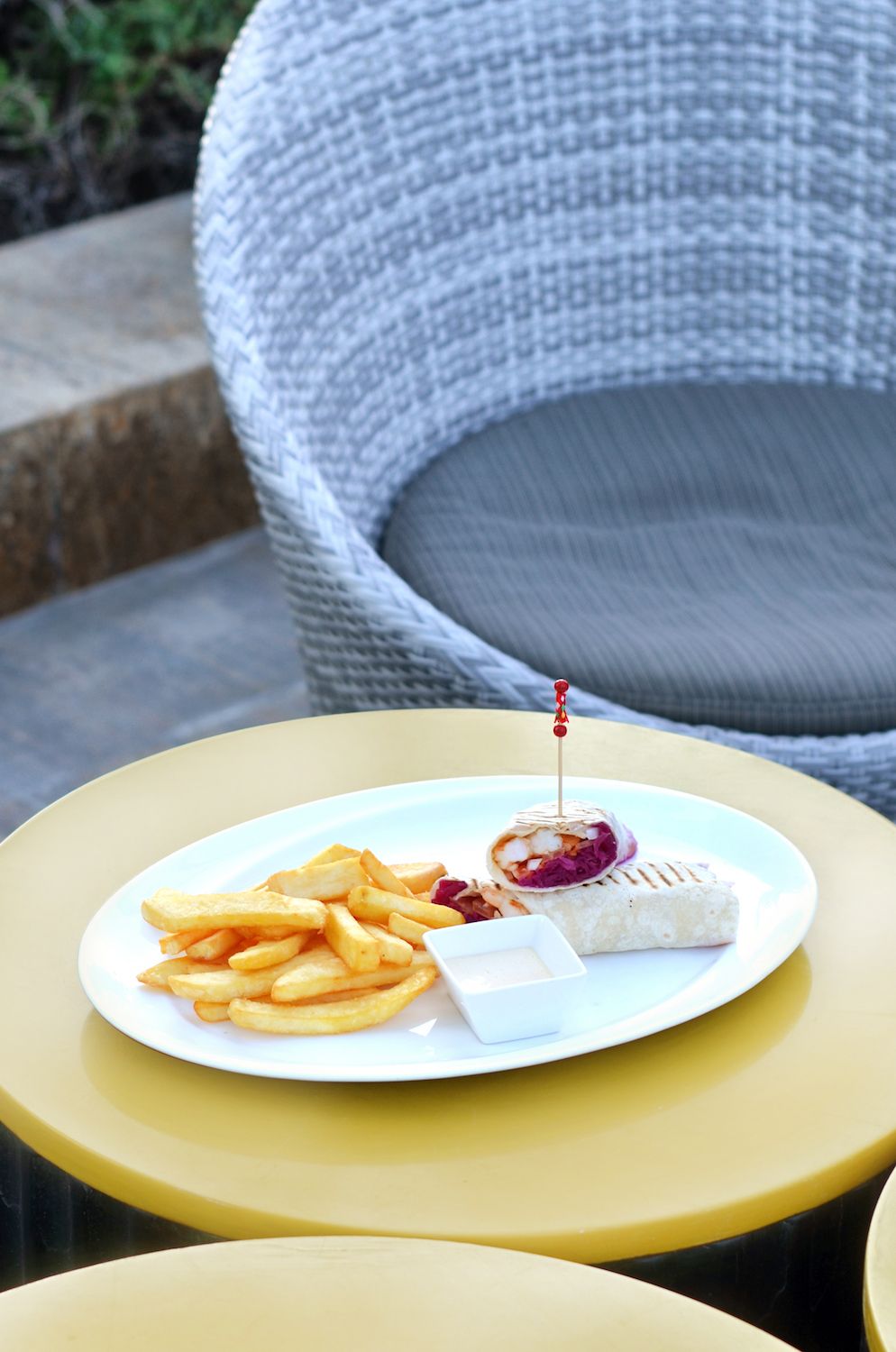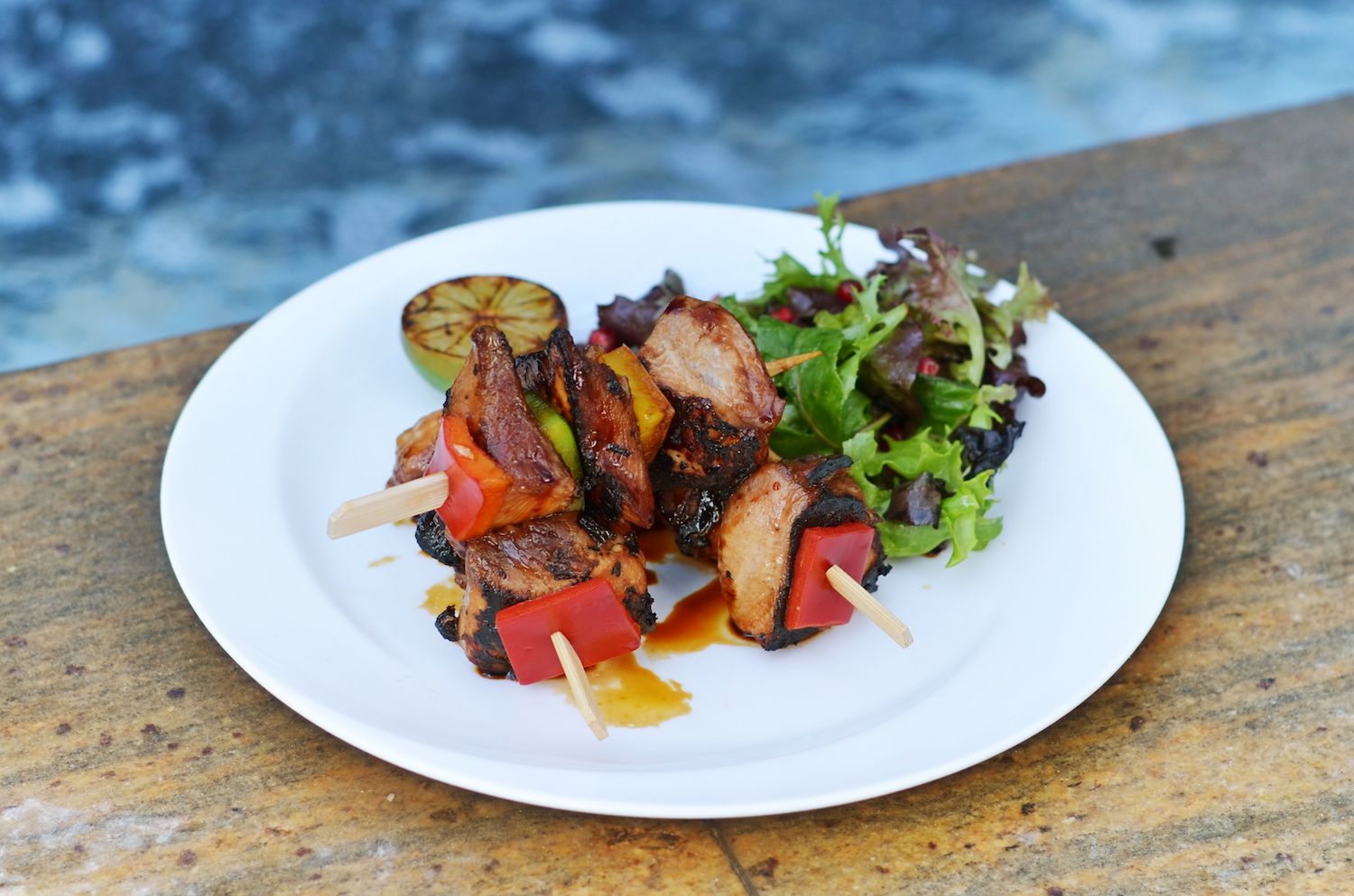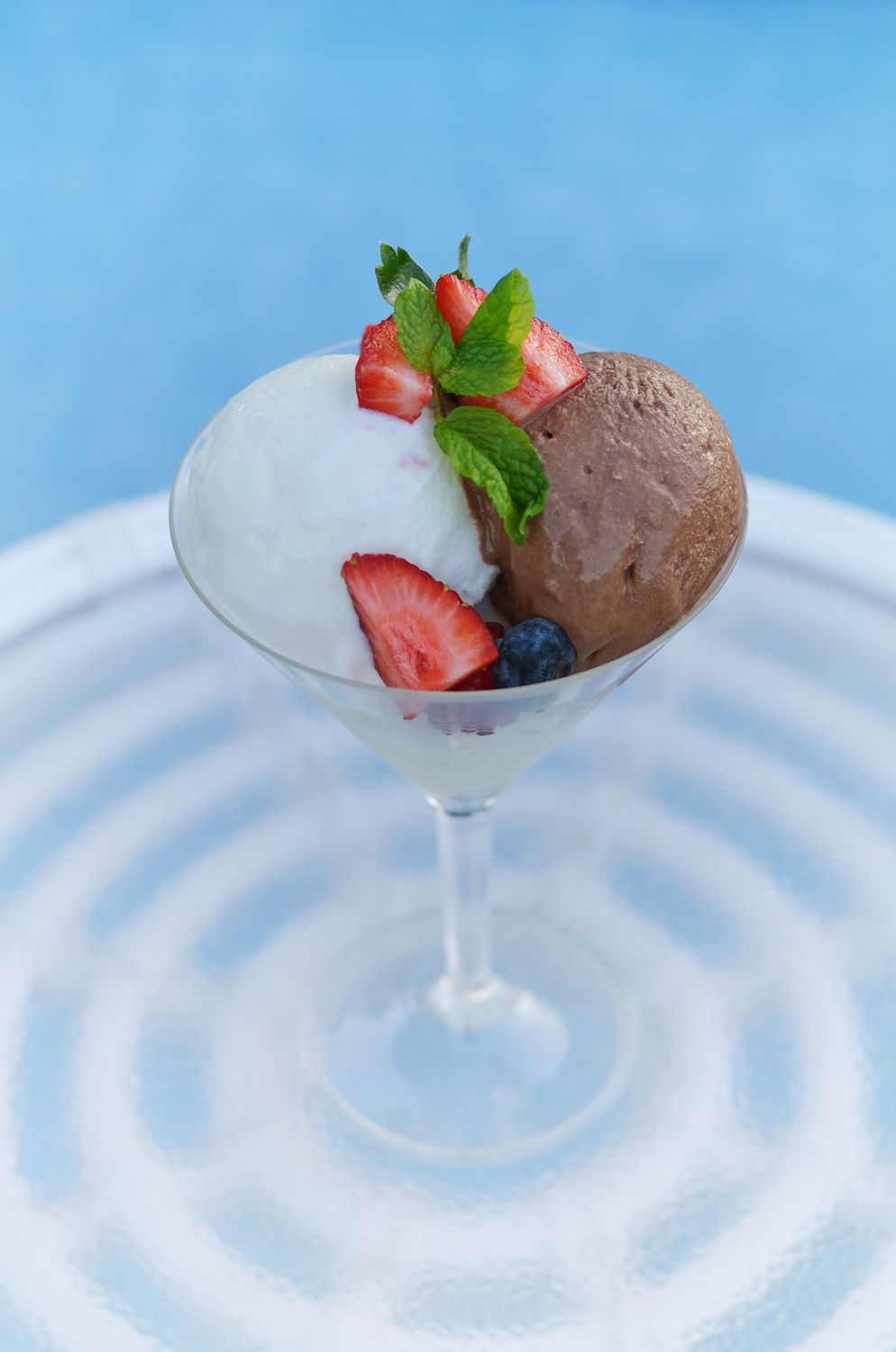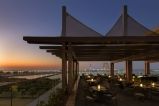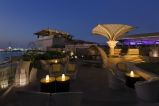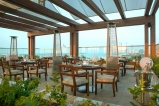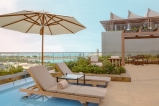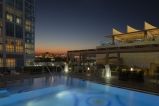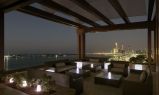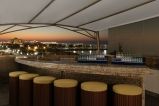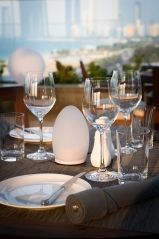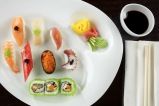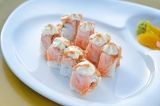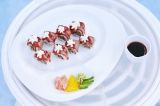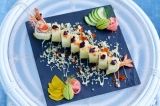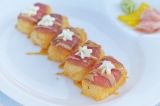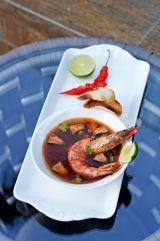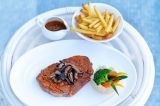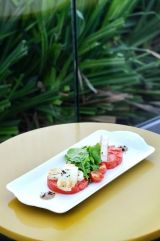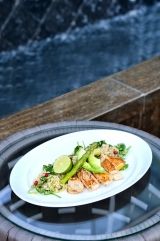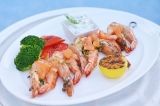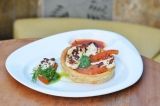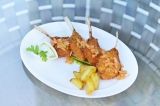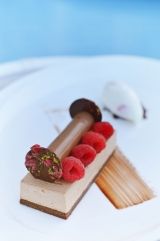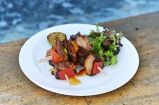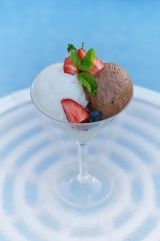 Bar service

10:00 AM - 1:00 AM

Food service

12:00 PM - 12:00 AM

Happy Hour

5:00 PM - 8:00 PM

Shisha service

11:00 AM - 1:00 AM